Gladys
Singer | Worshipper | Speaker
Gladys
Singer | Worshipper | Speaker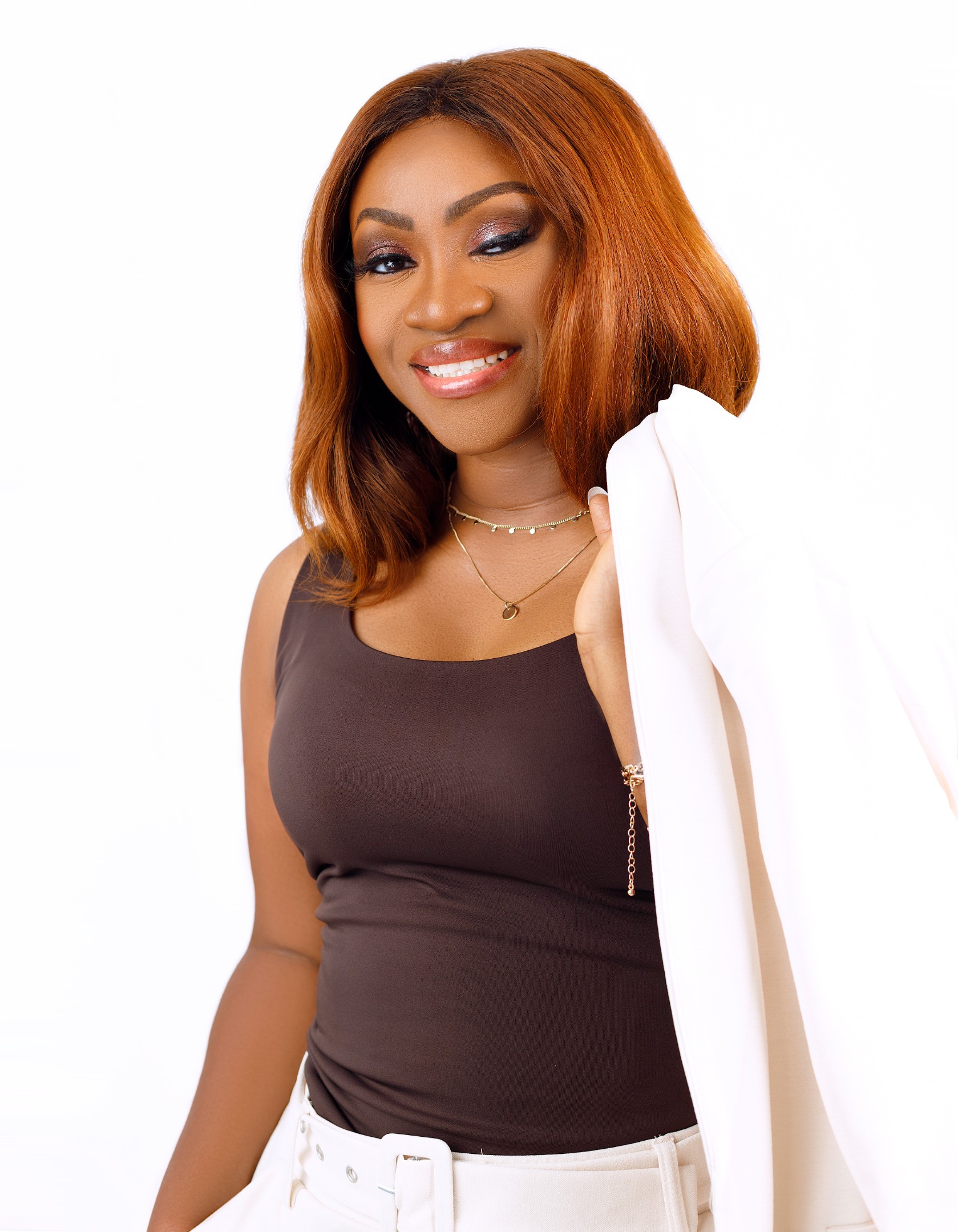 Music
Gladys was introduced to music by her father, who would play a variety of music on Saturday mornings. Her love for music blossomed at Christ Chapel (Faith for Now choir), but it wasn't until she began to seek the Lord in worship years later that her passion for bringing people to the God behind the songs became a burning quest to equip others.
Today, her desire to see the body of Christ united and empowered drives her to create music that encourages others to know and worship God through personal experience. This is reflected in the way she leads worship, which has always aimed to introduce people to the God who is behind the music.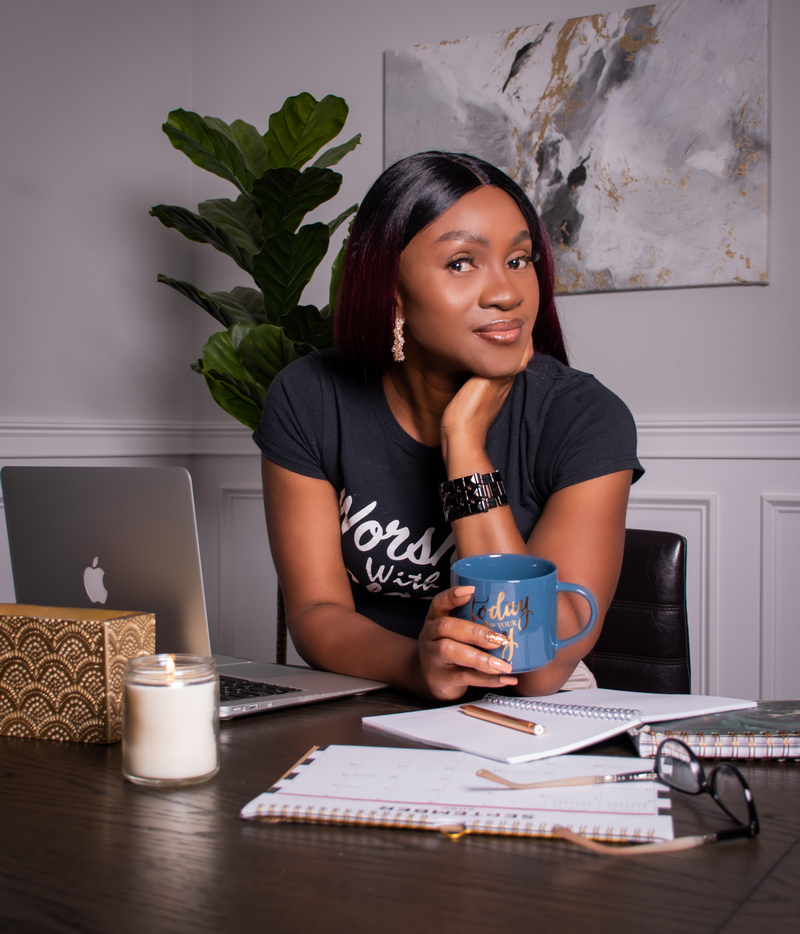 Worship
Gladys' biggest desire is for God to be praised – not just via her singing, but in her daily life as well. Her single, Yahweh, was released in 2016; followed by Yes and All My Praise in 2019. More songs are in the works. 
Singing with her church's worship team is one of Gladys' favorite things to do. She's also a content creator on YouTube as WorshipwithGladys, where she posts weekly on her video podcasts God Conversations and The Worship Corner. A fun-loving, down-to-earth wife, mother and Systems Analyst, she is an Associate Pastor at Agape House of Worship in Roselle, New Jersey.